1 Dec 2017
I travel a lot and have realised how I hate carrying around to much stuff, so the key to packing for me is to pack as little as possible. And to pack smart. It is not easy to go about the whole packing situation, especially in the beginning of your traveling career, but as you travel more and more you start to realise that there are a lot of things that don't really have to coma along. I think the girl in this clip has many good ideas.
3 Nov 2017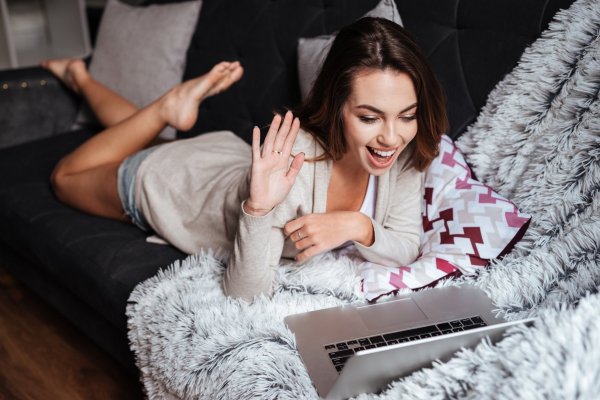 I have a ridiculous passion for blankets. And a huge collection... it's my guilty pleasure. It is a bit odd, I know, but I can't help it. They serve for two main purposes - aesthetic and comfort. I love it when those two can be combined.
During the summer months, when there is no use for blankets, my home looks and feels so empty (yeah, I put them away) and it is always such a nice feeling when autun comes and I get to take them out again.
I can change the interior quite a bit just by changing the blankets, it's, just as cushions, such a handy design tool.
29 Sep 2017
It's all about light and composition, really. Those two are the main things to learn when beginning to take photographs. The rest is basically camera settings and potential after-work. The best photographers are the ones who understand composition so I thought it would be a good idea to share a video that helped me a lot on this topic when I started out.